Global Company Formation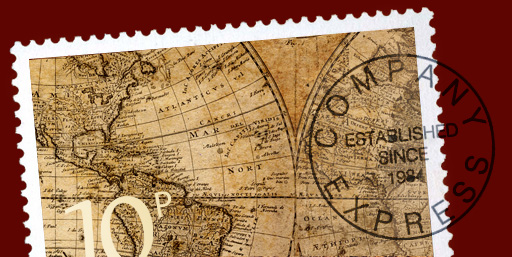 +44 20 7033 3735
+44 73 7587 3844 – WhatsApp, Viber, Skype
enquiries@com-exp.com
Legal Company Formation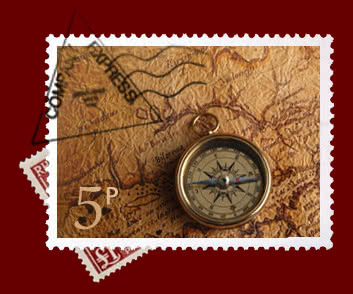 Company Express (UK) Limited
Call: +44 20 7033 3735
WhatsApp, Viber, Skype: +44 73 7587 3844
enquiries@com-exp.com
3rd Floor, 94 Leonard Street
London EC2A 4RH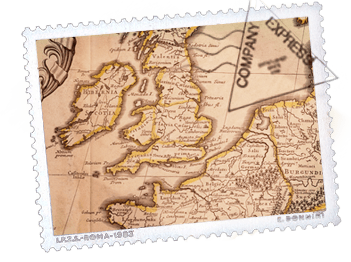 Why Choose Us
Choose us for offshore company formation. We are a HMRC licensed company that has been in business since 1992. We provide incorporation services in many jurisdictions and we have six offices around the world that you can visit. We operate in major cities internationally and have strong relationships with the best global partners.
Additionally, you can be confident that we always use secure payment systems and there are no hidden costs, something that is important to remember if you are comparing our prices with some other companies. Our pricing reflects the fact that we provide the best possible value for our customers whilst also providing the highest quality of service. You will receive an individual, personal service from a dedicated account manager and you can be sure we pay attention to the smallest detail. Our staff is multi-lingual, professional, efficient, friendly and well-informed.
Offshore company formation with the "human touch"
"Human touch" service means clients can come to the office. Our Account Managers work with each client carefully and responsibly. We collaborate with specialists in other fields such as IT experts, lawyers, accountants, auditors, tax consultants and others who help us provide our value-added services in order to create additional value for our customers. We are an experienced and responsible offshore company formation agent.
Openness and compliance
We are committed to open standards and are active in business groups developing next-generation standards.
To us, offshore company formation is not just work – we take pride in the solutions we deliver. We encourage each other to achieve excellence in all endeavours and are not satisfied until projects meet our own personal high standards.
Expertise
Company Express is a highly respected and experienced offshore company formation agent, which has been incorporating companies in all the major offshore jurisdictions across the globe since 1992. We have professional expertise in jurisdictions. Company Express can help customers in terms of reaching business goals, offering offshore banking solutions in addition to company formation and providing maintenance services. Your business information will always be treated as confidential. Our client-centric culture is at the heart of our unique consulting approach. Our only agenda is to provide an independent view focused on meeting our clients' objectives.
As such our mandate is to assist our clients in getting their offshore company formation incorporated in the quickest possible time frame.
Our core values
Develop and maintain long-term business relationships;
Operate with high integrity;
Create & maintain a friendly, mutually respectful working environment.
With the world increasingly interconnected, there is no better time to take advantage of Banking Offshore, Offshore Incorporation & Offshore Company Formation.
Contact us to become a client and incorporate your offshore company today! Your business is important to us!