Thank you for your interest in our services.
Company Express has more than 20 years of professional experience in company formations and corporate structuring services. Our professional experts in six offices worldwide can advise you on how a correctly structured company and/or trust can minimize your tax liability and protect your assets.
We can provide you with consultation on all areas relating to tax planning via the protection of funds and property by registration of companies and/or trusts in professionally incorporated companies in most jurisdictions. We don't just help clients establish the companies, but also provide other services such as accountancy and banking.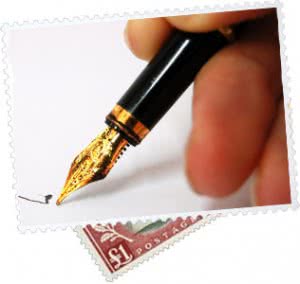 To our clients we guarantee the highest level of confidentiality and professionalism. Our strong links and long working relationships with foreign law offices, legal and consulting companies allow us to ensure service of the highest quality whilst still offering good value pricing.
We pride ourselves that our activity on behalf of our clients has earned their confidence and respect worldwide. Together with our partners (including legal firms, banks and accountancy practices), we can offer a formidable team to address our clients' needs. We are looking forward to hearing from you.